AOM Collections has launched!
Read the first issue of AOM's newest journal: Academy of Management Collections.
Click to read now
AOM is the preeminent professional association for management and organization scholars.
Our members are professors and PhD students in business schools at universities, academics in related social science and other fields, and practitioners who value knowledge creation and application.
Join us!
Forbes: A Psychologist Teaches You How To Turn Self-Doubt Into Career Rocket Fuel
A healthy dose of self-doubt can be a game-changer when it comes to advancing your career.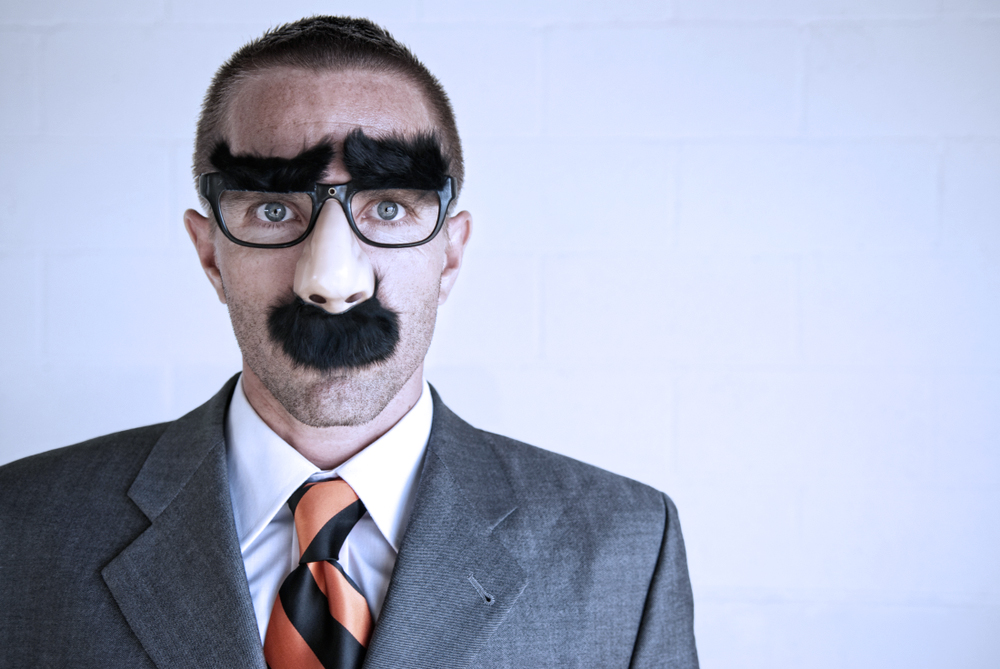 News
16 November 2022
Member Spotlight: Ann Langley, Journal Paper Development Workshops, DIG News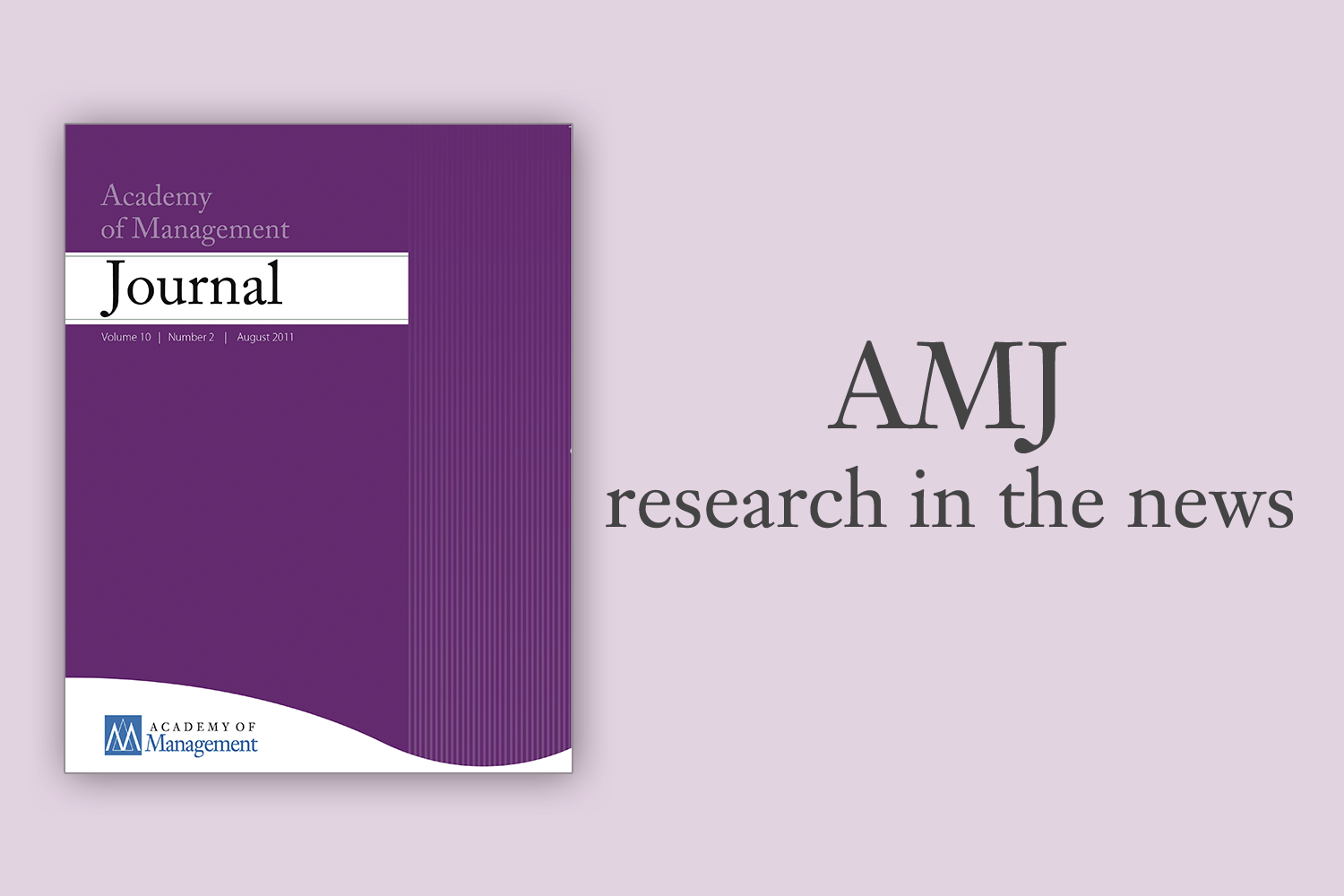 News
Forbes: 4-Day Workweek Catching On In The United States
The four-day workweek might have a future in the American way of working.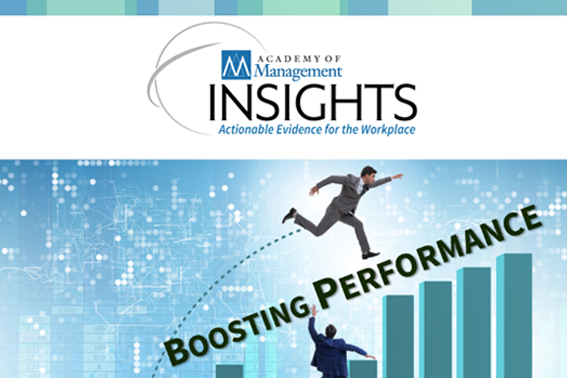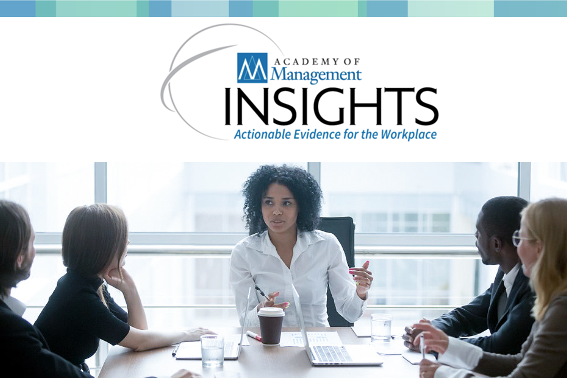 Communicating enough, Knowing vs. doing, Trans workers' "true selves"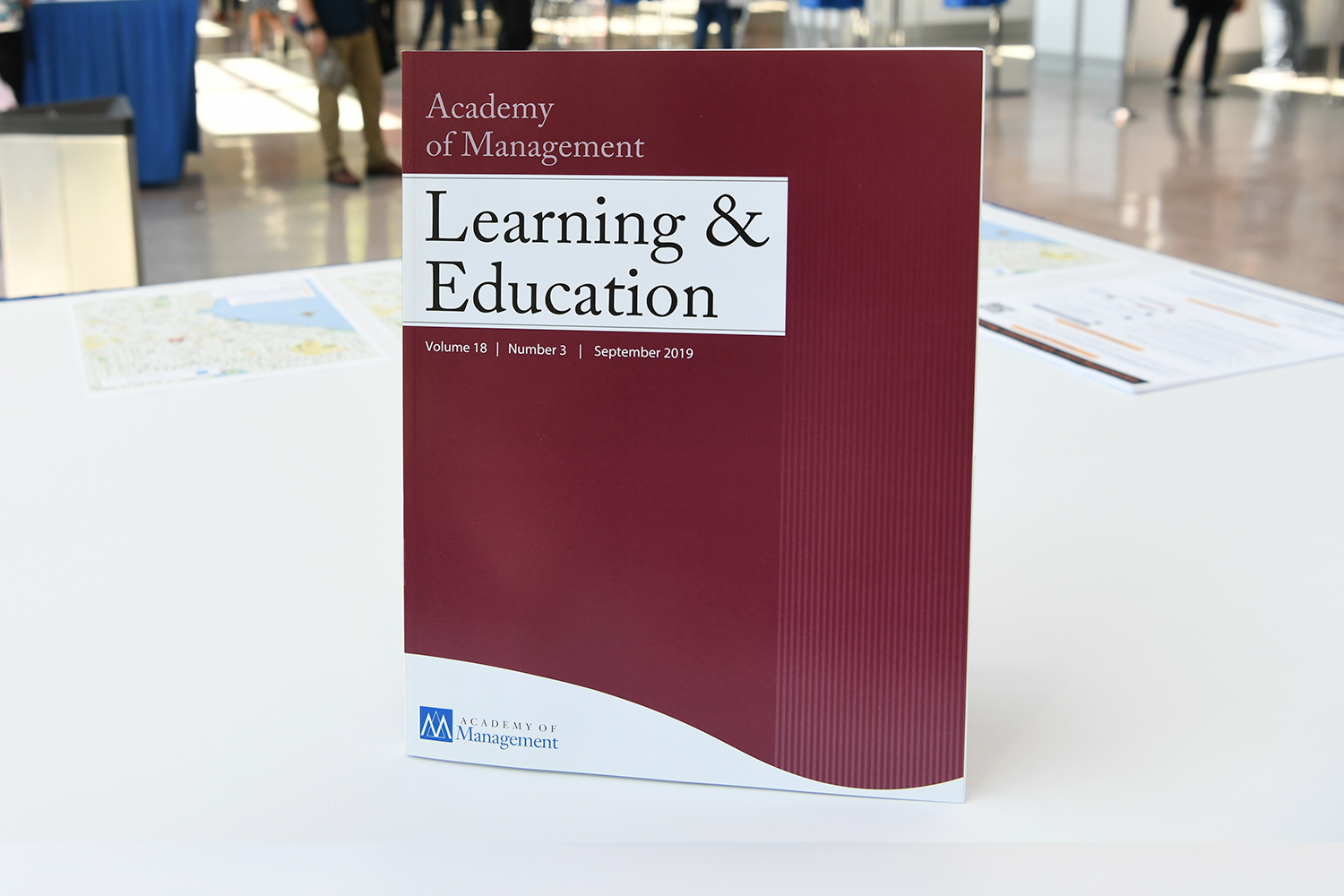 Research Professional News: Thought Boxes and Bubbles
Ruth V. Aguilera
Ruth is a member of IM, OMT, and STR; a member of the AMP editorial review board; an associate editor of AMR; and an AOM Fellow.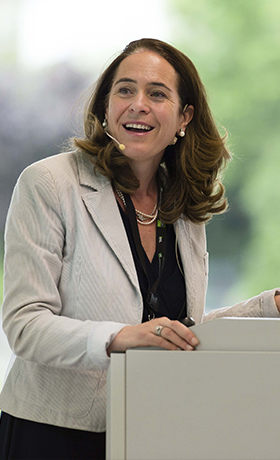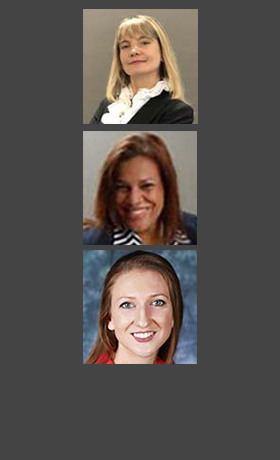 Research
Our members create knowledge through scholarly research and its application.
AOM Insights
AOM Insights
Insights brings the best academic research findings to managers and business leaders worldwide.
Journals
Journals
Explore AOM's six top-rated academic journals and conference publications.
Publishing
Publishing
Publishing with AOM holds benefits for both researchers and their institutions.
Community
AOM members are faculty, students, and practitioners from more than 120 nations who are dedicated to enabling a brighter future for society through management scholarship, teaching, and practice.

Divisions and Interest Groups
Divisions and Interest Groups
Divisions and Interest Groups reflect a broad range of interests within 26 management disciplines for members to connect within smaller, niche groups.
Connect@AOM
Connect@AOM
AOM's online community providing an engaging experience by connecting you with others to share ideas on management and organizational research.
Volunteering
Volunteering
Volunteers contribute to the collective future of AOM by joining in the planning, direction and decision making of our programs.
AOM Newsletters
Newsletters inform our community about research, events, publishing, and more.
Academy News
Academy News
News and updates from the Academy, our members and the latest events and research.
Insights Newsletter
Insights Newsletter
This newsletter keeps managers, business leaders, and academics up to date on research from the world's top scholars.
Divisions and Interest Groups Newsletters
Divisions and Interest Groups Newsletters
AOM's 26 Divisions and Interest Groups (DIGs) offer a range of tailored services. View and subscribe to the DIG Newsletters of your choice.